"Art, Science & Design: Collaborations for Climate Resiliency & Water Futures"
A collaborative bioart series to learn about, imagine, and design our way to a climate resilient future.
In this four-part series, we'll hear stories from artists, ecologists, engineers, historians, teachers, technologists, and more to explore what climate means to us today, and how science and art can work together to generate creative expressions connected to climate change and resilient communities. Each session will include a short presentation, small group discussion with space for imagination and design, and share outs in the hopes of sparking new collaborations and inspiration for your practice as an artist, scientist, teacher, or however you see yourself!
03/07/21, Week 2: Climate Design Solutions – Saba Khalid & Nazmul Ahmed (Engineering and Energy)
04/11/21, Week 4: Walking the Edge – 

Carolyn

 

Hall

, Clarinda MacLow, Sarah Cameron Sunde, & Sto Len (Works on Water 
https://www.worksonwater.org/
)
Meet the Organizers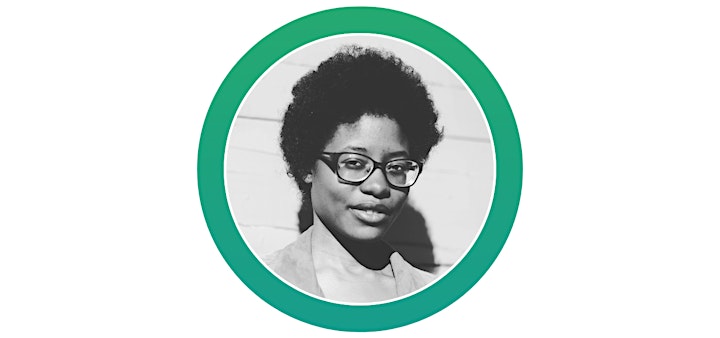 Simone Johnson (she/her) is an interdisciplinary artist and Teaching Artist currently based in New York City. She mostly makes work about/with/around water. Learn more at https://dancewithsimone.wordpress.com/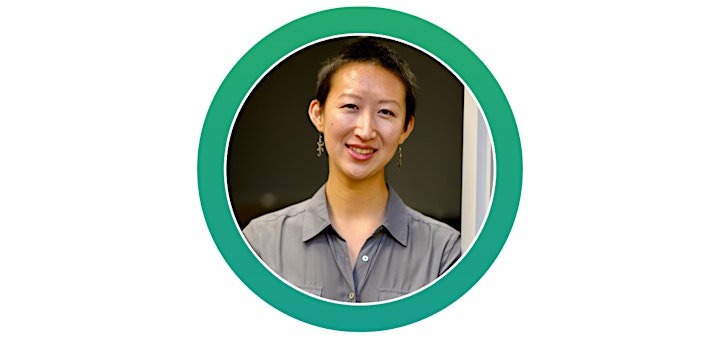 Megan Wang (she/they) is a neuroscientist who is passionate about the outdoors, environmentalism, and science outreach.
Meet the Instructors
Follow this link to learn more about all of the participating instructors, facilitators, and organizers:
Instructors: David Chuchuca, Nazmul Ahmed, Saba Khalid, Elaine Young, Carolyn Hall, sTo Len, Clarinda Maclow, Sarah Sunde
Facilitators: Beth Tuck, Jenna North, Kendra Krueger, Tchnavia Merrick